Last Tuesday I had my first newborn session. You may remember Adam and Gina from
this post
.
Well they just had their first baby on May 24th. She is absolutely adorable!
Linking up with: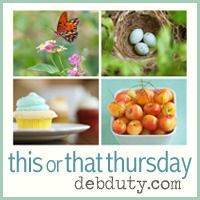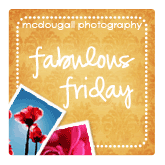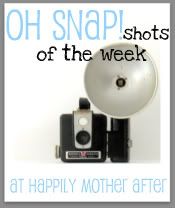 This being my first newborn shoot I spent a long time looking up ideas, tips and tricks on the art of newborn photography. (So if you were wondering why I suddenly had a whole pinterest board of newborn photography, now you know :)
Since I have 63 images that I completely and utterly love, I decided to share my flickr set for simplicity sake.
Anastasia // Newborn
, a set on Flickr.
Isn't she the cutest little baby ever?
And one thing to remember if you do a newborn shoot: it takes lots of time and patience. This shoot was about four and half hours long and for a lot of the shots I had about two seconds to take the picture before she started crying. But it was definitely worth it.
~Mary Kate