I don't usually enter a lot of giveaways and I think I've posted about giveaways once (maybe twice) before, however I have stumbled upon 4 terrific giveaways today and I had to share them.
First up is hosted by Elisha:
She has five gorgeous necklaces for five lucky winners. So go enter!
Second is found at Unsinkable:
They have four prizes for 1 lucky winner.
The third giveaway is over at The Color Issue: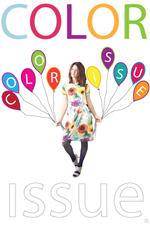 The prize is a Ona camera bag in the color or your choice (retailed for $329).
I'm the most excited about this next one. It's hosted at Beautiful Photo Props
And the prize is an Epipanie camera bag of your choice. I have had my eyes on an Epipanie camera bag for almost a year but they are between $150-$200 each and so they keep getting pushed down on my list.
And since I'm in the topic of giveaways I also wanted to share this giveaway which is going to end in a week:
My favorite item from her giveaway is the