~
Today I figured out how to get an awesome white background.
Today I played with my little brother.
~
Today I sat with my mom and planned my vintage themed 16th birthday party.
Today I went to Mass.
~
Today I went outside and used the overcast lighting for the perfect pictures.
Today I saw my dear friend Jess.
~
Today I watched Veggie Tales.
~
Today I washed my uniform and packed my backpack.
~
Today was a good day.
Thank You Jesus for today!
~ ~ ~ ~ ~ ~ ~
Linking up the third photo with: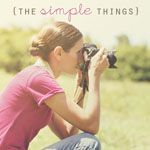 and linking up the last photo with: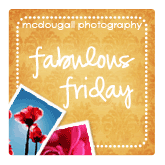 And for anyone who is curious as to why I took a break from allowing comments read this post:
Changes
~Mary Kate